Unity 3D adalah sebuah game engine yang digunakan untuk mengembangkan game berbasis multi platform. Aplikasi Unity 3D ini didesain dengan perpaduan aplikasi profesional agar mudah digunakan. Editor pada Unity dibuat dengan user interface yang sederhana. Unity dapat digunakan untuk membuat sebuah game pada perangkat komputer, ponsel pintar android, iPhone, PS2, dan bahkan X-BOX. Unity merupakan sebuah tool yang terintegrasi untuk membuat game, arsitektur bangunan, dan simulasi. Untuk pembuatan game online, sebuah plugin , yaitu Unity Web Player diperlukan karena Unity tidak dirancang untuk proses desain atau modelling. Jika ingin mendesain, dapat menggunakan 3D editor lain seperti 3dsmax atau Blender yanga akan kita pelajari di course lainnya.
Banyak hal yang bisa dilakukan dengan Unity, ada fitur audio reverb zone, particle effect, dan sky box untuk menambahkan langit. Fitur scripting yang disediakan mendukung 3 bahasa pemrograman, yang tersedia adalah C#, Javascrip, dan Boo. Pada course ini juga mempelajari flexible dan easymoving, rotating, dan scaling objects yang hanya memerlukan sebaris kode. Begitu juga dengan Duplicating, removing, dan changing properties. Visual Propertis Variables yang didefinisikan dengan scripts juga ditampilkan pada Editor. Pengoperasiannya pada Unity relatif mudah, dapat digeser, di drag and drop. Pemilihan warnanya pun menggunakan color picker berbasis.NET.
Dalam course ini, peserta akan mempelajari dasar-dasar yang digunakan dalam pembuatan game seperti membuat scene, player, mengatur lighting, menambahkan material lain, membuat script, dan masih banyak lagi. Bukan masalah jika anda masih seorang pemula, karena course ini dirancang untuk memotivasi dan tertarik kepada cara pembuatan kode game.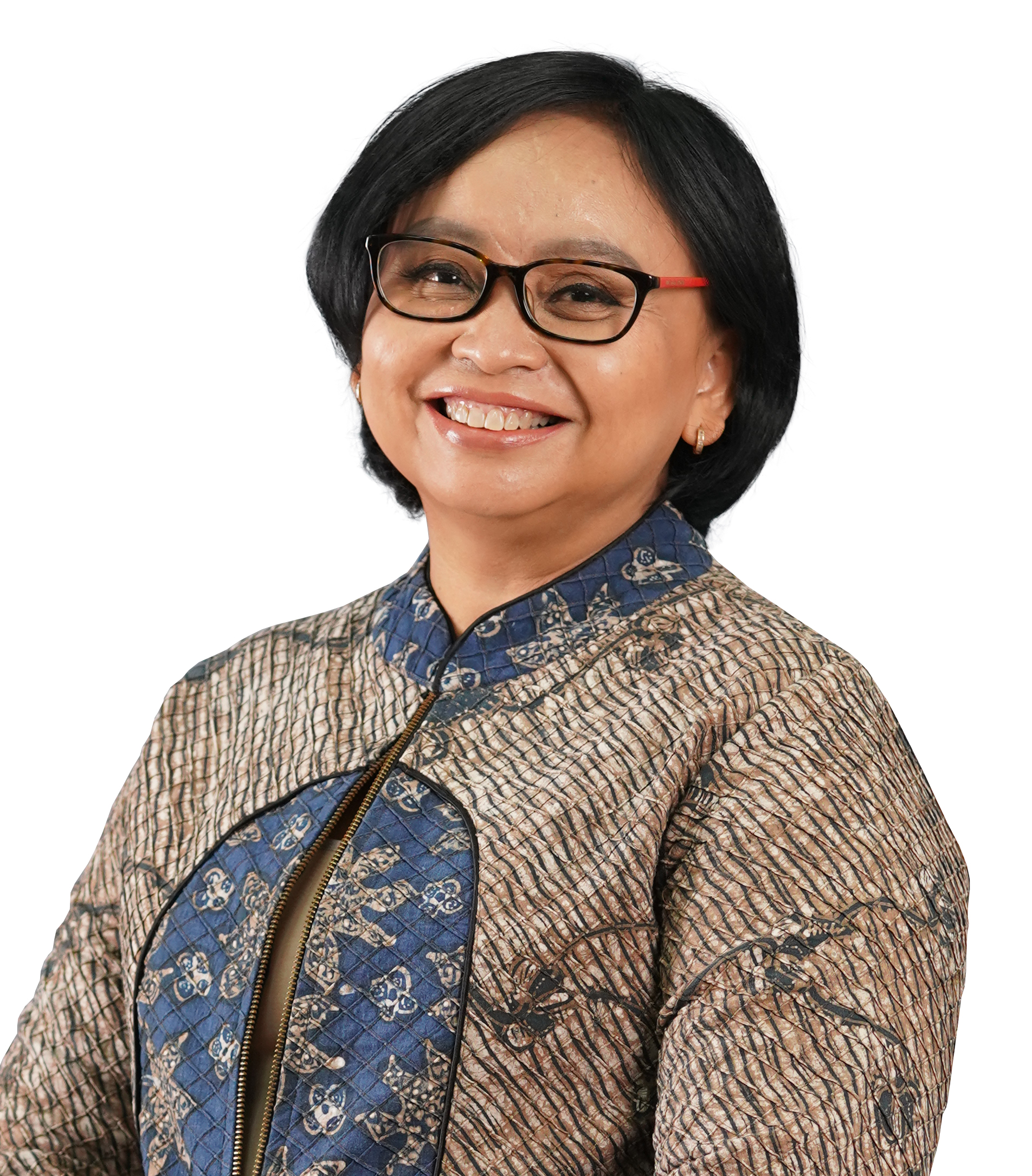 Dr. Maria Widyarini
Maria adalah dosen di Universitas Katolik Parahyangan dan banyak terlibat dalam aktivitas penelitian maupun proyek dengan jejaring dalam dan luar negeri di bidang kewirausahaan sosial, value chain, berpikir desain, keuangan dan beberapa kegiatan yang berhubungan dengan industri kreatif. Maria juga menjadi salah satu co-founder dua perusahaan rintisan yang bergerak di bidang literasi digital, baik untuk penyandang disabilitas maupun untuk generasi masa depan. 
Bersama dengan tiga anak muda Timothy Andrianus Philemon, Lidya Gita Ronauly, and Anugrah Jaya Sakti, Maria mendesain pembelajaran daring Basic Game Development using Unity.